Tag:
Supplements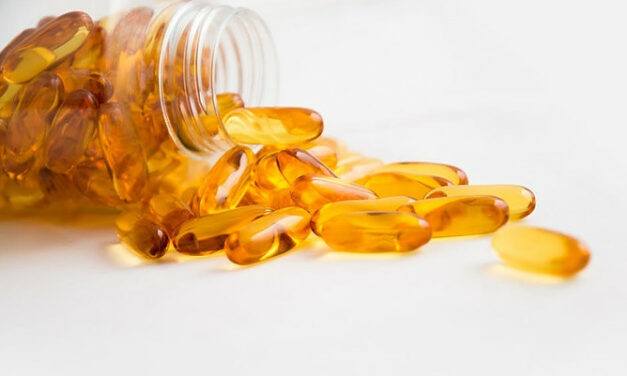 Krill oil is known by other names such as Docosahexaenoic Acid (DHA), Eicosapentaenoic Acid (EPA),...
Read More
All Starts With a Search
Who We Are?
At the MediChannel we provide you with guidance and strategies to overcome day to day challenges of health. Our ultimate goal is your health and happiness.