Category:
Mental Health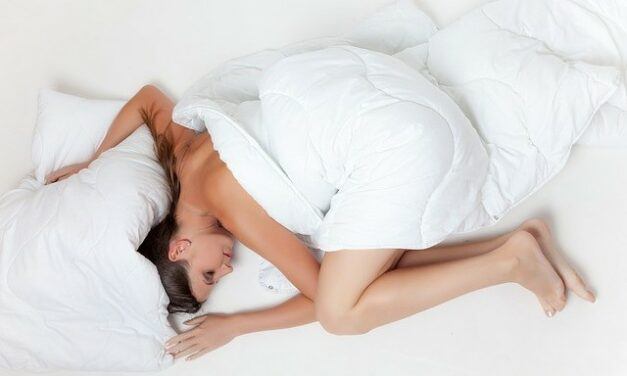 Every day there are several people who answer the question "how are you?" with a single word...
Read More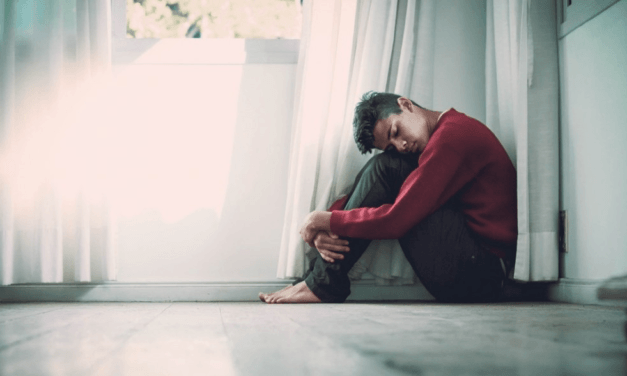 While some health experts claim that there is no such thing as anxiety attacks, one can't erase...
Read More
All Starts With a Search
Who We Are?
At the MediChannel we provide you with guidance and strategies to overcome day to day challenges of health. Our ultimate goal is your health and happiness.