Tag:
Knee Pain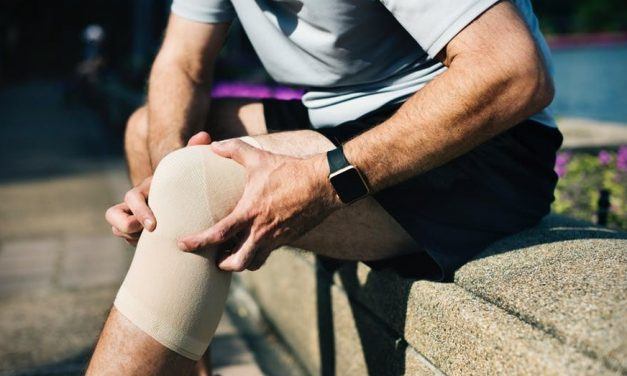 Knee pain is one of the most ordinary complaints most of us experience as we grow older. It adds...
Read More
All Starts With a Search
Who we are
At the MediChannel we provide you with guidance and strategies to overcome day to day challenges of health. Our ultimate goal is your health and happiness.