Category:
Pain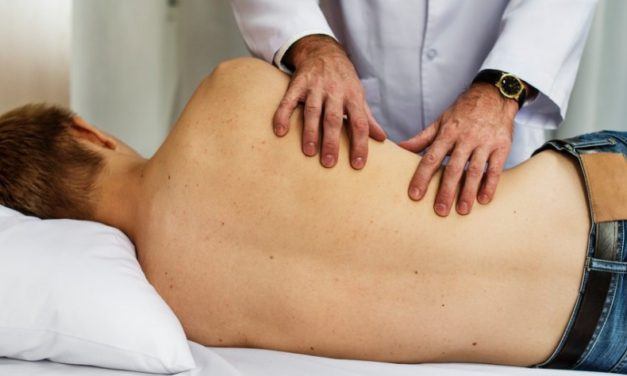 Looking for some relief and reprieve from that ache in your back? Well, you are not alone. There...
Read More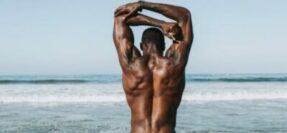 Do you suffer from low back pain? No need to fret as you aren't the only one! Lower back pain is...
Read More
All Starts With a Search
Who We Are?
At the MediChannel we provide you with guidance and strategies to overcome day to day challenges of health. Our ultimate goal is your health and happiness.