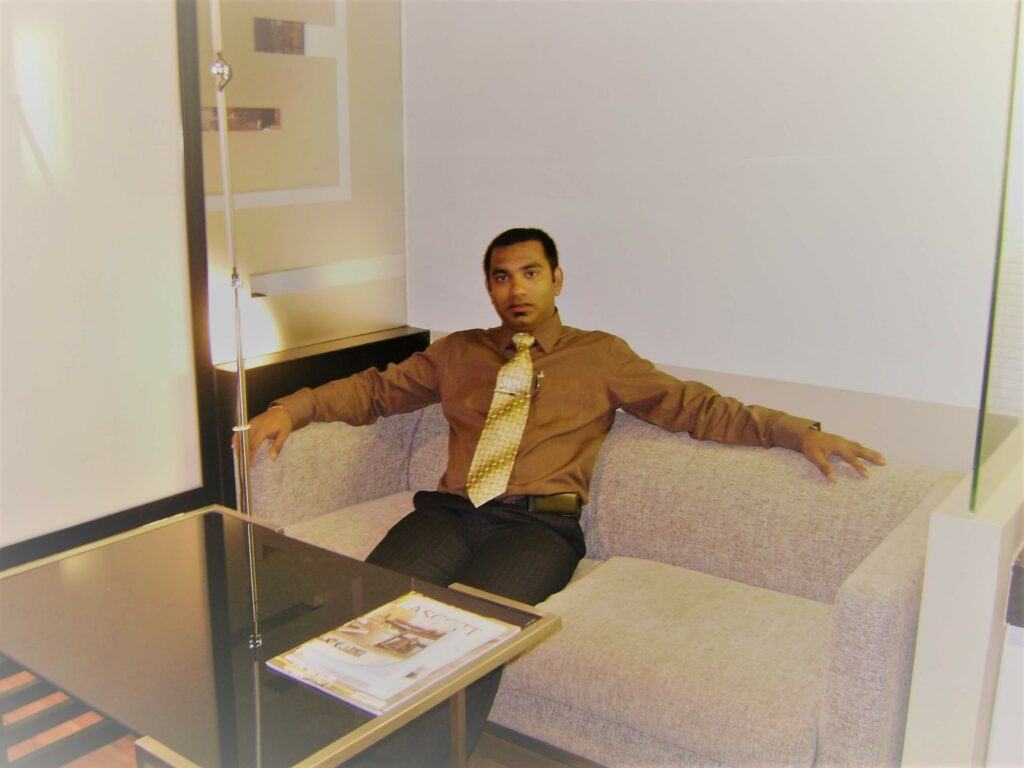 Dr Yasoba Atukorale is a distinguished health professional with a diverse range of expertise in medicine, management, research, and leadership. With a rich background in both medical practice and healthcare management, Yasoba has made significant contributions to the field of health, working towards the betterment of patient outcomes and healthcare systems.
Professional Career Highlights
Yasoba Atukorale's journey in the realm of health and management has been marked by notable accomplishments and contributions. Holding tertiary qualifications in both Medicine/Surgery and Management, Yasoba's career has been characterized by a unique combination of medical expertise and business acumen.
His educational journey includes:
Doctor in General Medicine from Kursk State Medical University (KSMU)
Masters in Health Science (MHlthSc) with a specialization in Health Service Management from the University of South Australia (UniSA).
Health Technology Assessment from the University of Adelaide.
Yasoba's commitment to advancing medical knowledge and practices is evident through his extensive publication record. Notable publications include systematic reviews and meta-analyses on topics such as self-expanding metallic stents for the management of bowel obstruction, venous thromboembolism prophylaxis after joint arthroplasty, stem cell treatments in surgical specialties, and anatomical localization in complex sinus surgery. These contributions demonstrate his dedication to evidence-based medical advancements and improved patient care.
Life Beyond Professional Life
Beyond his professional accomplishments, Yasoba Atukorale is a multi-faceted individual with a strong sense of community and service. Alongside his roles in the medical and management fields, Yasoba also serves as a Justice of the Peace (J.P.) for South Australia, reflecting his commitment to upholding ethical and legal standards in his community.
Role In The MediChannel
Yasoba Atukorale plays a pivotal role in The MediChannel as a valued advisor and expert in health technologies, medicines, supplements, and healthcare strategies. With his extensive background in medicine and management, Yasoba provides crucial guidance to individuals seeking practical solutions for managing various health challenges.
Yasoba's contributions to The MediChannel align with the platform's mission of promoting health and happiness. Through evidence-based insights, expert advice, and a holistic approach to health management, Yasoba Atukorale empowers individuals to make informed decisions about their well-being and achieve better health outcomes.
More details of Dr Yasoba Atukorale can be found on his website and LinkedIn profile.