Hello, I am Shani
Thanks for stopping by. I am so happy that you have decided to read my profile.
I am a Healthcare Practitioner from Australia serving in the sub-acute sector. As someone who is passionate about caring for others, I decided to contribute to MediChannel.Org by sharing my experience within healthcare with you.
A never-ending professional career
I am a registered Healthcare Practitioner with Master's qualifications in Management from the University of Newcastle and with over a decade of hands-on experience working for hospitals and Aged-care.
I am currently working for a reputed aged-care facility in South Australia as the Director of Care, of which I am really proud of. My current leadership roles broadly involve me in developing high-quality person-centred care services for the facility, evaluating care service delivery outcomes and continuous improvement. I am also an educator for the staff, residents, their families and broader communities in many specialist areas.
Diabetes, arthritis, dementia, pain management, wound management, continence management, behaviour management, complex health, safety and risk management, medication management, and emergency management, and more broadly, aged-related medical conditions are the areas I have significant experience and expertise. I guide the organization I work for with the best clinical practice in the management of both acute and chronic health problems and specialized care needs.
To update my knowledge in the specialty areas, I annually attend Aged & Community Services Australia (ACSA) training, Better Practice Conference, Dementia Conferences and online training, a few to name here. I am a member of the Non-acute Infection Control Special Interest Group of the Department of Health and Wounds Australia.
I also work as a guest author for online training platforms for nurses, care staff and the public.
Life beyond healthcare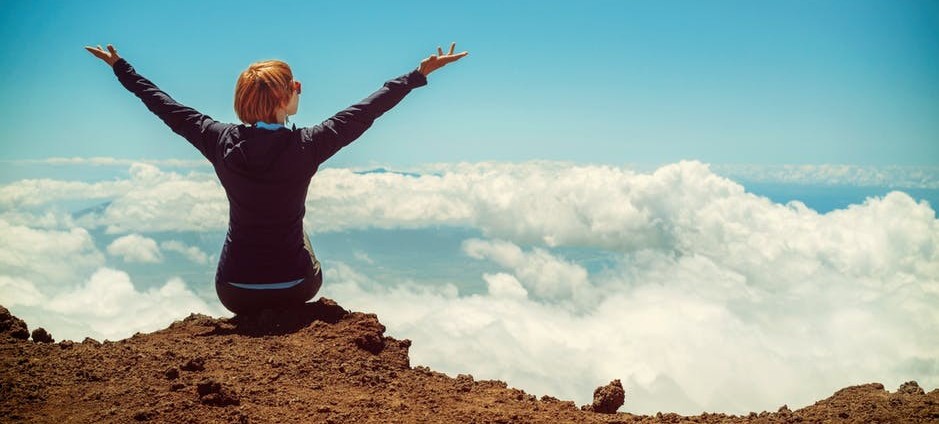 I consider myself as someone honest, trustworthy, responsible, reliable, disciplined, assertive and hardworking. I enjoy being so. I am a highly organized person with excellent time management, which in return has helped me to excel in multiple areas beyond working for my employer. For example to reaching out to you here, and writing and reviewing content published in MediChannel.Org.
I am a people person who enjoys listening to people, and who maintains long-term, honest friendships with hundreds of people. I bring value to their lives and share my values with them to make their lives beautiful. A smile on one's face is my ultimate goal, which makes me happier in return.
I am a public speaker, and proficient in Russian and Sinhalese. Moreover, of course, English.
I am a joyful character living with my family in Australia.
I enjoy the fact that Australia is a culturally diverse society, which allows me to explore multiple cultures and their rich traditions.
I am an animal lover. I spend considerable time with our Golden Retriever.
A little bit of help from me to you
My intention with the contribution to MediChannel.Org is to wider my access to people whom I could potentially guide and help out. Saying so, given you are not under my care, it is critical that you clarify with the healthcare practitioners treating you if my guidance is relevant to your individual circumstances.
Although as much as I like to help you out from a distance, you should not consider my guidance here as 'medical advice'. It is not!
I sincerely hope the information I share here will help you to live a healthier and happier life. If you have any questions, I am glad to answer them, again generally and to the best of my knowledge. So, feel free to ask any questions below or under any article I have authored or reviewed.
Thanks again for reading about me. It is a pleasure to meet you in this way, and I wish you all the very best,