Tag:
Neuropathy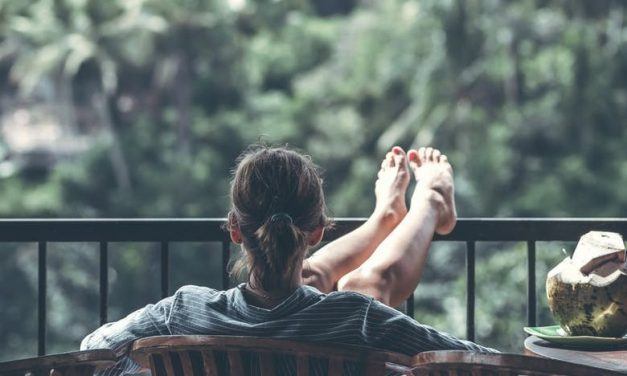 What is Lower Leg Pain? Coming on to the next category of leg pain, which is the lower leg region...
Read More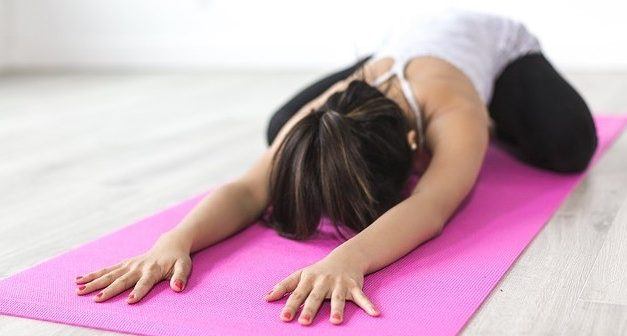 There was a time when people used to perform most of their manual tasks themselves. The body was...
Read More
All Starts With a Search
Who we are
At the MediChannel we provide you with guidance and strategies to overcome day to day challenges of health. Our ultimate goal is your health and happiness.
Recent Posts