Tag:
Garlic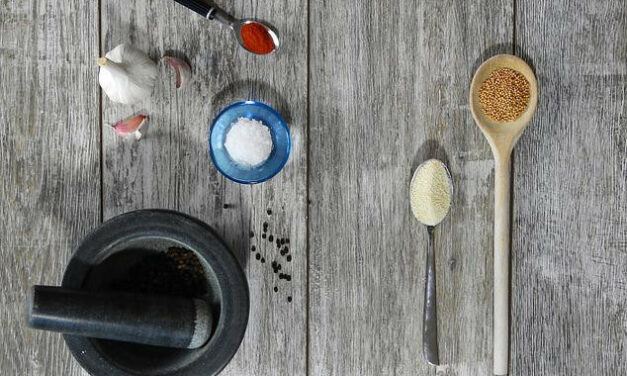 Here we dig into Garlic Salt, specifically the relationship between Garlic Salt and Diabetes. Is...
Read More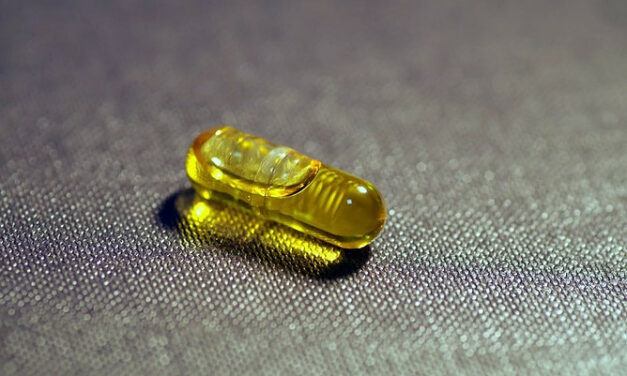 Garlic is a popular herb grown all around the world. It is in the same category with onions,...
Read More
All Starts With a Search
Who we are
At the MediChannel we provide you with guidance and strategies to overcome day to day challenges of health. Our ultimate goal is your health and happiness.
Recent Posts