Tag:
cbd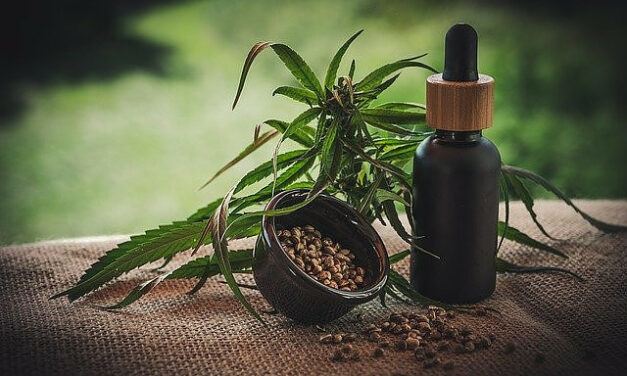 Warts can be annoying, and most times could be so ugly. They seem not to disappear fast enough,...
Read More
All Starts With a Search
Who we are
At the MediChannel we provide you with guidance and strategies to overcome day to day challenges of health. Our ultimate goal is your health and happiness.
Recent Posts