Tag:
Aged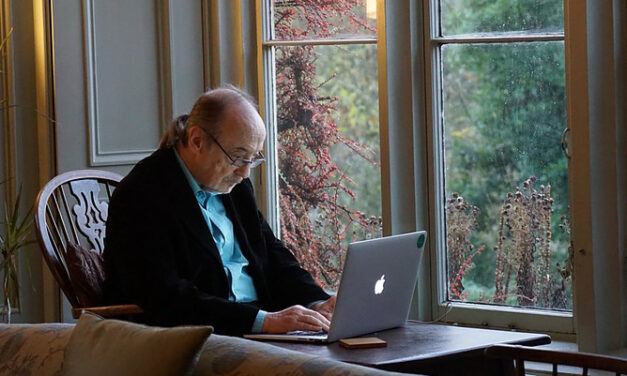 Are chair mats now a bad thing? I'm sure some of you may be wondering right now, and rightly so,...
Read More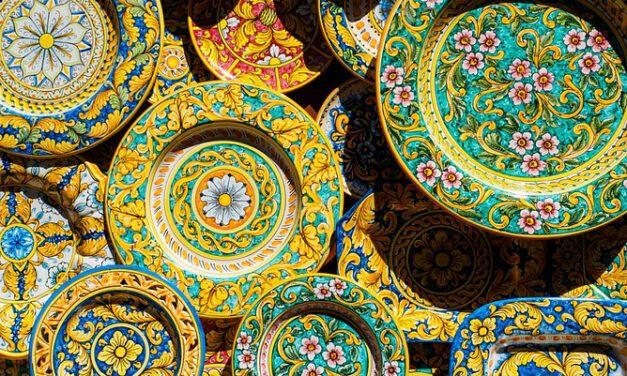 Can you imagine your grandma in the kitchen or dining room, struggling with no success to keep...
Read More
All Starts With a Search
Who we are
At the MediChannel we provide you with guidance and strategies to overcome day to day challenges of health. Our ultimate goal is your health and happiness.