Category:
Devices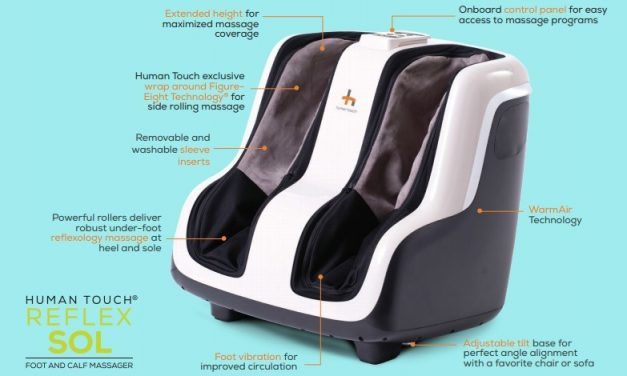 Massage Therapy Body massage is one of the favorite therapeutic modules in the modern world. In...
Read More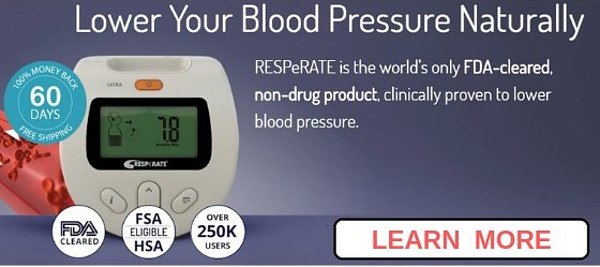 This is a comprehensive product review of the RESPeRATE™ device for lowering high blood pressure...
Read More
All Starts With a Search
Who we are
At the MediChannel we provide you with guidance and strategies to overcome day to day challenges of health. Our ultimate goal is your health and happiness.